Welcome to the Citi Alumni Network
Stay connected with Citi and your fellow alumni. Enjoy benefits, take part in Citi Alumni events and find out about job opportunities at Citi.
Register Today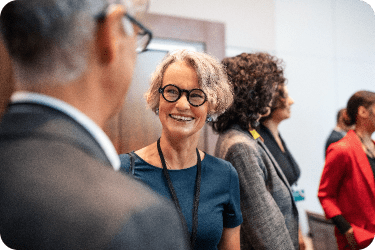 Connect
Stay connected with Citi and your fellow alumni and attend events in your area.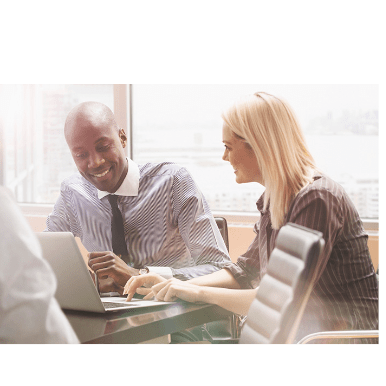 Explore
Find out about job opportunities and volunteering events.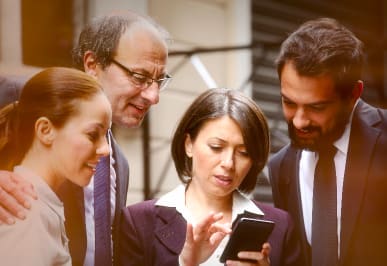 Benefit
Enjoy perks and benefits exclusively available to Citi alumni members.
Alumni Snapshot

Join
30,000
Active alumni

From
100
Countries

Representing over
300
Companies

Just joined from:
Edinburgh, Scotland
Singapore
Hong Kong
São Paulo, Brazil,
Hartford, Connecticut, United States
New York City, New York, United States
Buenos Aires, Argentina
Toronto, Canada
Frankfurt, Germany
Brussels, Belgium
Los Angeles, California, United States
Tangier, Morocco
Rio de Janeiro, Brazil
Mexico City, México
Bangkok, Thailand
Mumbai, India
Vancouver, Canada
Miami, Florida, United States
A Message from the CEO
Even after we move on in our careers, the time we spent at Citi connects us all. Our Citi Alumni Network provides you with opportunities to stay in touch with our firm, network with fellow alumni, find new opportunities and continue contributing to -- and benefitting from -- the rich legacy you helped build.
Jane Fraser
Chief Executive Officer, Citigroup Inc.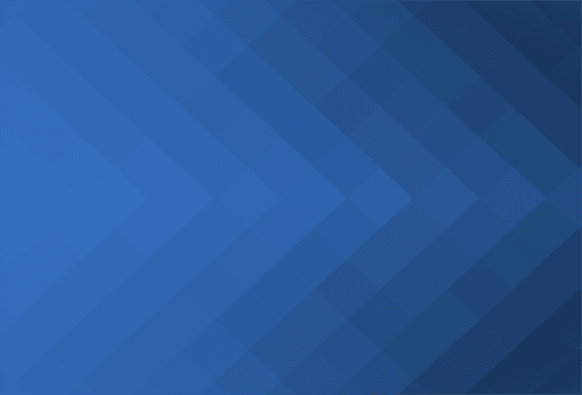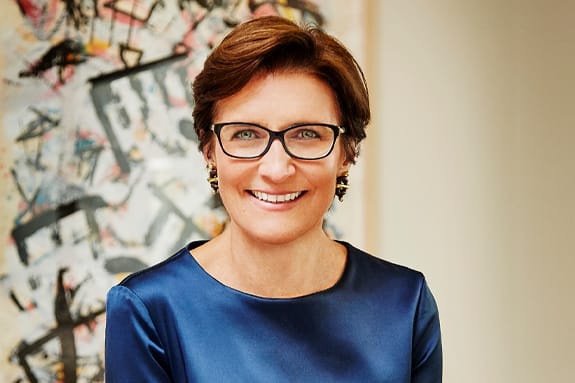 Celebrating Boomerang Employees