Boomerang Employee - Tasnim G.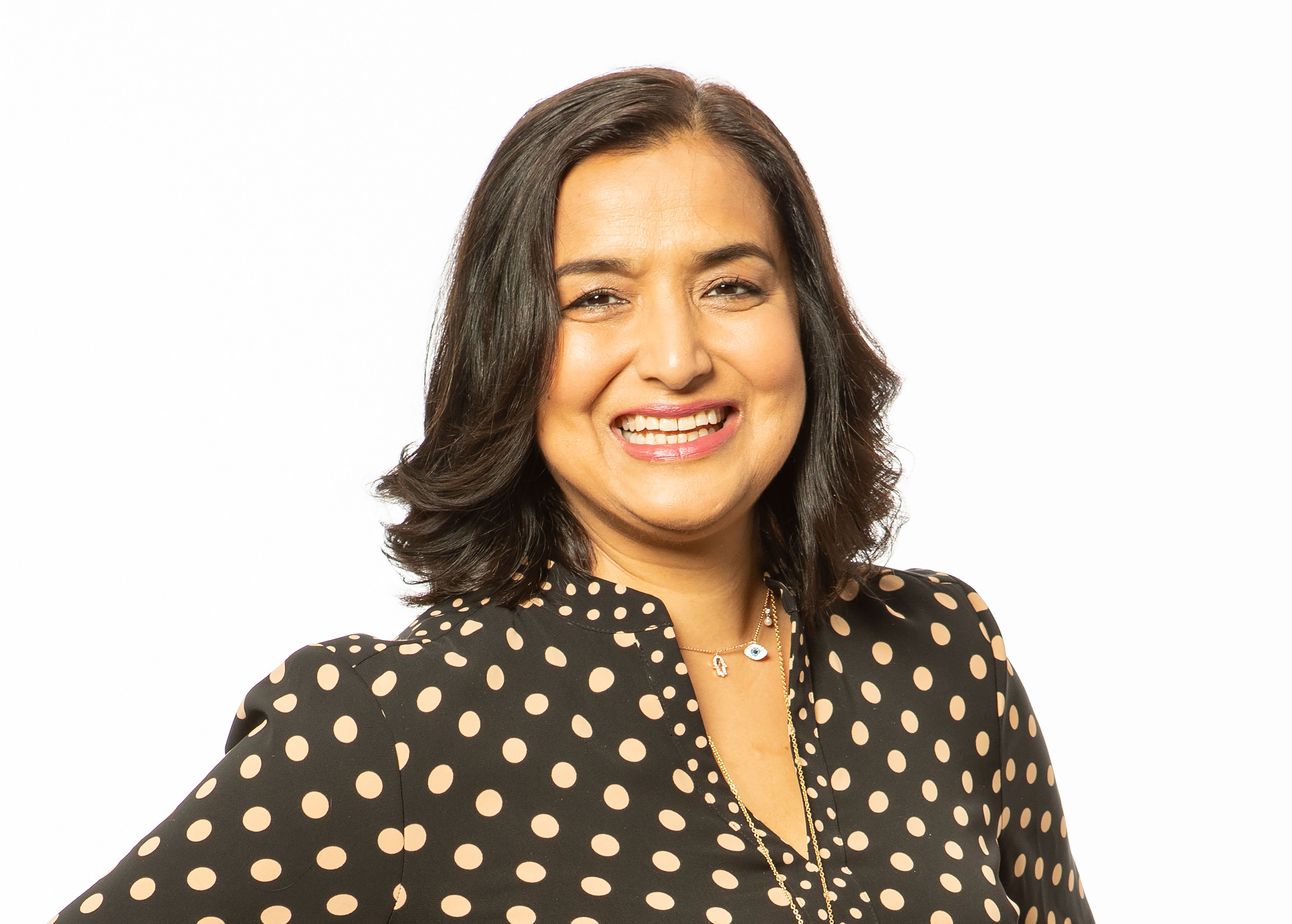 Tasnim G.
Location: London, United Kingdom
Business Function: Citi Commercial Bank
---
Where and when did you work for Citi initially?
I started my career in London in 1997. I worked in Citi Investment Bank (IB), Corporate Bank and Commercial Bank, plus regional management roles until 2018.
Why did you decide to leave Citi?
I wanted a change and an offer from a multi-national financial institution presented itself. It gave me different experience and perspective. Although I grew up in the UK, I had never held a UK-based role, so this was a chance to do something in my home market.
What made you return to Citi?
It was for a role I always wanted; an opportunity to run Citi Commercial Bank (CCB) globally. I have always been passionate about this client set and was convinced about the growth potential for the business. It is super exciting to be asked to lead a business that I was vested in and can help deliver the vision.
What is your role at Citi now?
Global Citi Commercial Bank Head.
What did you learn at Citi that helped you in your life and/or career?
Build good relationships. You never know when you might need help; keeping a wide network can only help you. I also learned the importance of backing yourself and doing the things you believe in with determination.
What advice would you give to Citi alumni interested in returning?
Don't wait. Be proactive and make the connections.
What is the one thing that makes/made you feel welcomed when you walk/walked through the door every day?
Genuine warmth of the people around you wanting you to succeed.
If you had to describe your life at Citi in a few words, they would be…
Expect the unexpected.
What do you enjoy most about working at Citi? Tell us about work/life balance at Citi.
I have two children and I saw them grow up through their formative years whilst at Citi. I felt fully supported through life's key events whether it be time off when my father passed away or flexibility when I had to attend all those important school events for my children.
What is your favourite 90's music?
Soul and R&B, but I like all types of music including Opera!
If your career at Citi was a movie, what would the movie title be?
You can do this.
« Back to News