Boomerang Employee - Emmanuelle V. P.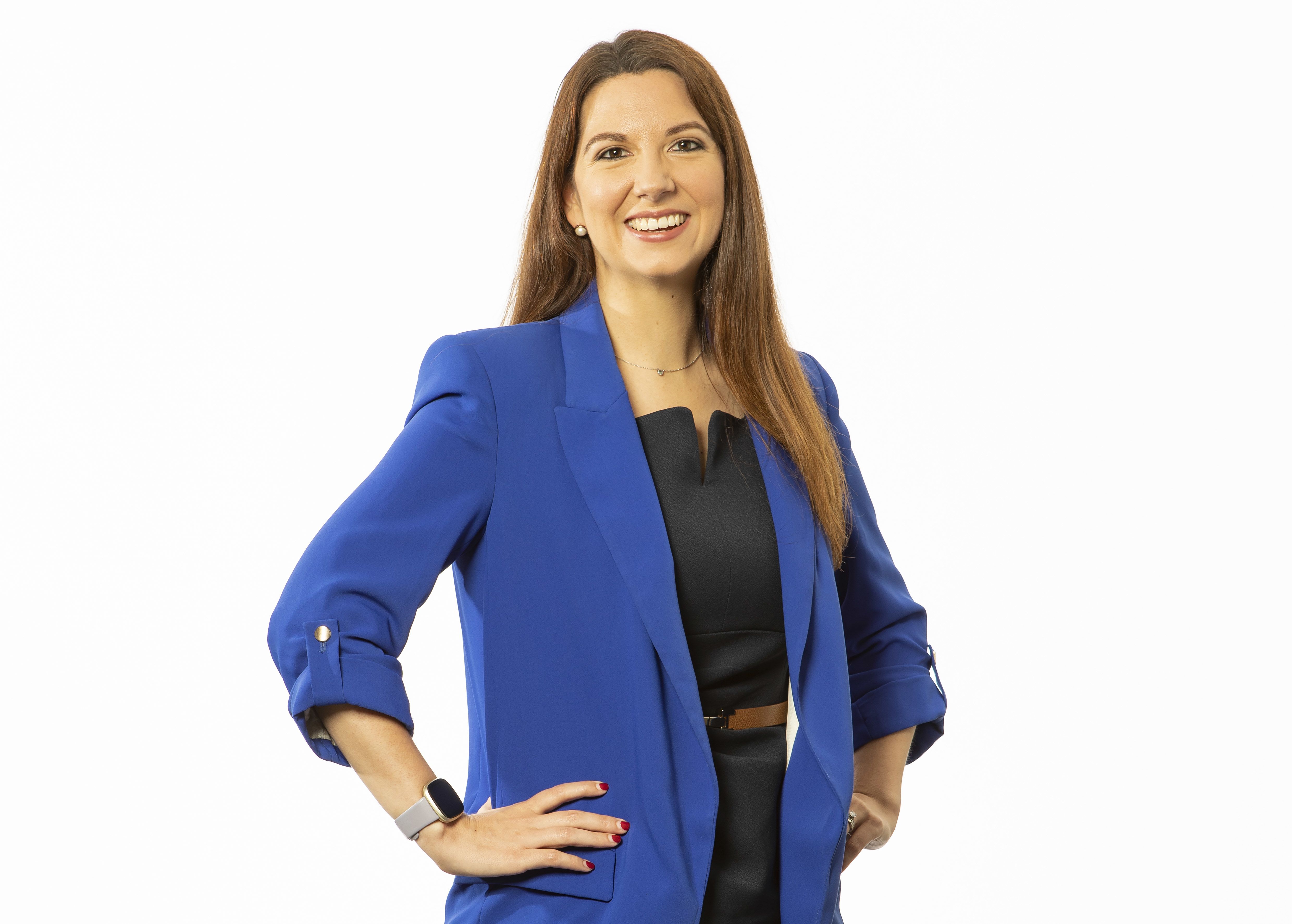 Emmanuelle V. P.
Location: London, United Kingdom
Business Function: Citi Commercial Bank, UK Front Office
---
Where and when did you work for Citi initially?
ICG/ Banking, Capital Markets and Advisory (BCMA) London from 2011-2014.
Why did you decide to leave Citi?
To explore an opportunity abroad.
What made you return to Citi?
Citi's global network, which spans across almost 100 countries, alongside the innovative and market-leading solutions in addition to working with talented and diverse teams.
What is your role at Citi now?
Relationship Manager for corporate clients.
What did you learn at Citi that helped you in your life and/or career?
I learned an immense amount and to date, continue to value the training, discipline, mentorship, and early responsibility Citi provided. This remained the benchmark throughout my career.
What advice would you give to Citi alumni interested in returning?
Do not hesitate!
What is the one thing that makes/made you feel welcome when you walk/walked through the door every day?
The enthusiasm, inspiration, support, leadership, and friendships across the firm globally are some of the many things that make me walk through the door every day.
If you had to describe your life at Citi in a few words, they would be…
Life at Citi never has a dull moment. It is a highly stimulating, inclusive, and rewarding environment both on a professional and personal level.
Tell us about work/life balance at Citi.
It is embedded within Citi's culture to ensure employees have a good work-life balance.
What is your favourite 90's music?
It is impossible to pick one as I enjoyed a wide range from the pop girl and boy bands, R&B to the classic one-hit wonders!
« Back to News