Boomerang Employee - Dhunjishaw J.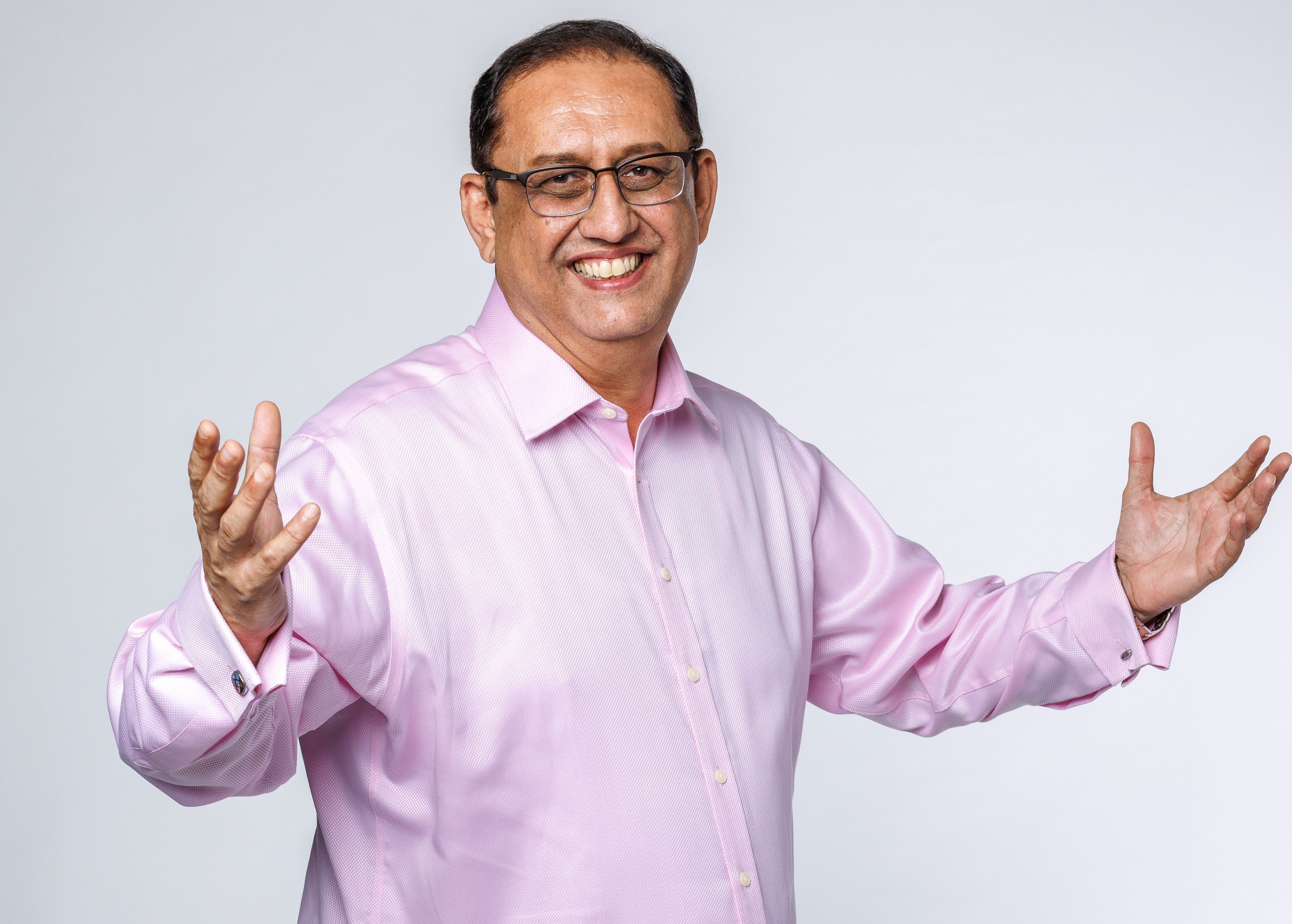 Dhunjishaw J.
Location: Singapore, Republic of Singapore
Business Function: Internal Audit, Leadership & Support
---
Where and when did you work for Citi initially?
I worked in Citi Singapore in the Internal Audit (IA) Function for approximately 15 years.
Why did you decide to leave Citi?
While serving as APAC Audit Director for Corporate Functions, my position was relocated and hence I moved on to another role as Chief Audit Executive for a fintech company outside Singapore for 2 years.
What made you return to Citi?
I received an opportunity to re-join Citi as an SVP in the IA Regulatory Engagement Team in Singapore, which appeared to be an interesting role to pursue as it was being newly set up in APAC. Why Singapore, one may ask - the Red Dot as Singapore is affectionately called was kind to naturalize me many years ago and is home for me and my family.
What did you learn at Citi that helped you in your life and/or career?
Working at Citi has taught me a great many things. The many colleagues who have taught me so much, the great networking opportunities across regions and the support provided to me by most of my supervisors which made me want to re-join and take on this new role. I am also grateful to the teams I have worked with i.e., my colleagues who worked as one team and contributed to my overall success and made me a better manager/leader of people.
What advice would you give to Citi alumni interested in returning?
As a Citi Alumni, it is always good to return and contribute your learning and experiences to the newer generation who are planning their careers at Citi and the strategic vision of the franchise.
How did it feel to return to Citi that first day? What had changed? What hadn't?
It is great to be back at work and interact with colleagues again after being remote for a long period of time and to see the positive changes we have made to the office at Changi which is quite uplifting. I also see now there is more of a global approach at the firm. I've noticed a conscious shift to accommodate different time-zones by our colleagues in NAM. Also, on Citi.net it was great to see and read the article regarding Ramadan, including how to support those who observe the holiday. So, to conclude great things are happening at Citi and I am excited to be back and meeting both new and familiar colleagues.
If you had to describe your life at Citi in a few words, they would be…
A continuous process of learning from true professionals each day and networking across countries and regions to deliver Citi strategy
What do you enjoy most about working at Citi?
In my function we are viewed as valued partners who are contributing to the risk and control environment at Citi by making it more robust and further strengthening the environment.
What makes you proud to work at Citi?
Working with my colleagues and across silos to achieve common goals and full belief in our function's operating principles.
What three words would you friends use to describe you?
Friendly, transparent and family-oriented.
What might people be surprised to know about you?
I used to be an athlete in my youth participating in various sporting activities in school and college days - be it swimming, squash, badminton or even playing cricket etc.
« Back to News