Boomerang Employee - Keng H. S.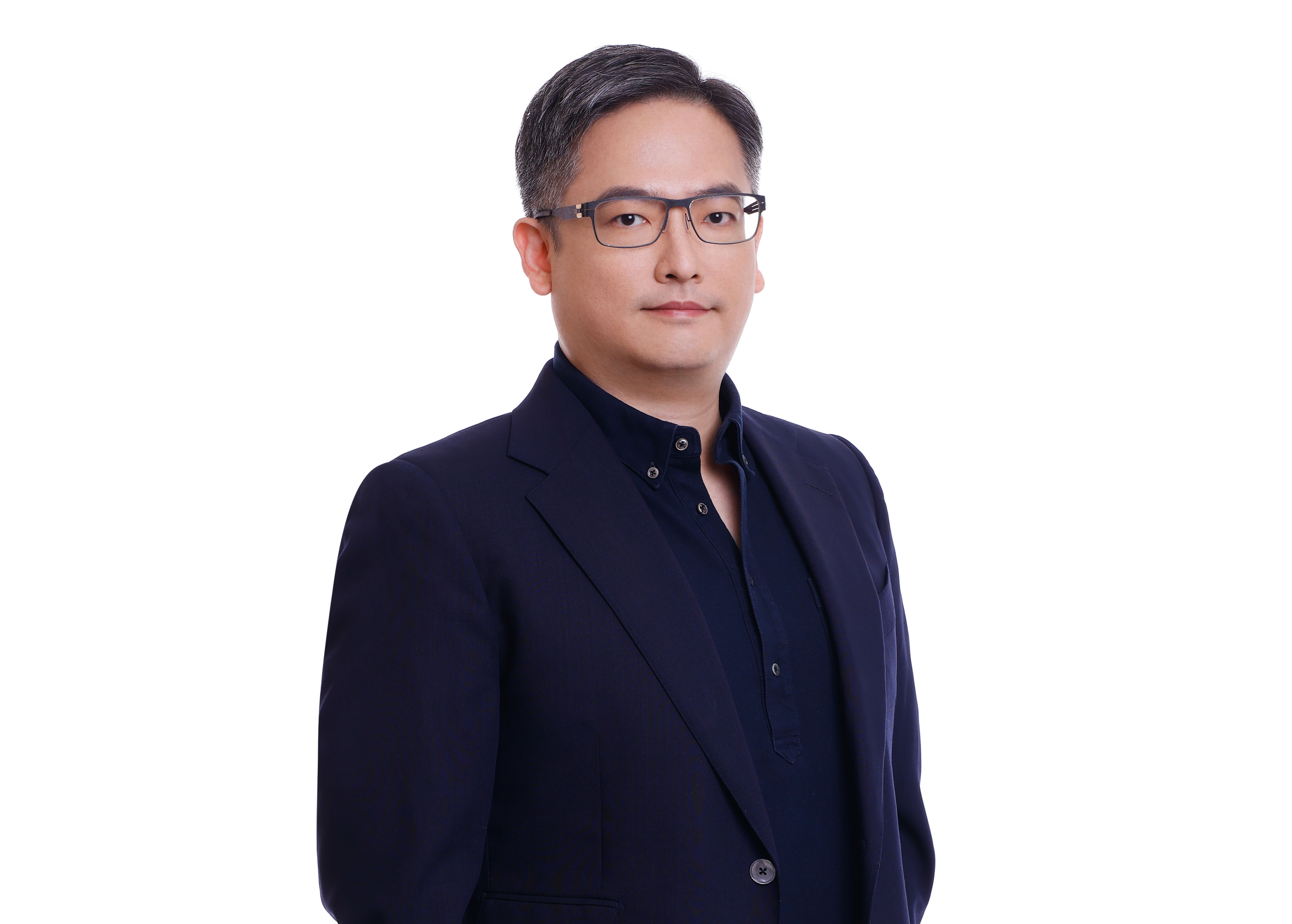 Keng H. S.
Location: Taipei, Taiwan
Business Function: Corporate Financial Planning & Analysis (FP&A)
---
Why did you decide to leave Citi?
I left Citi twice and rejoined twice. Once in 2008 / 2009 when I left to join another financial institution in Scotland in its Treasury function. The second time was in 2016 to join a real estate private equity firm based in Taiwan as their CFO / COO. While the circumstances of the two exits are different, there are several common themes shared by the two incidences.
Both opportunities represent a step up in responsibilities that bring about new growth potentials. I did gain tremendous experiences out of both exits; they might not be the exact skills & experience that I thought I would pick up, but they had indeed enriched my journey in life. I did a thorough self-examination and evaluation to assess not just what I would gain from the new experiences but, more importantly, what I could offer these new companies. I was convinced I could bring about meaningful contributions to these new opportunities, that is when I decided to leave Citi.
What made you return to Citi?
In both events, legacy Citi members who I respect, and trust called upon me. The determining factor behind my decision to return was whether I would be a positive influence on the organization and be a real help to the people around. Coming back to a familiar environment while coping with the many changes that took place during one's absence is a unique experience.
What did you learn at Citi that helped your life and your career?
It is simply impossible for me to tabulate all that I learned at Citi from the numerous outstanding colleagues, friends, and mentors. But ultimately it is to respect others no matter who they are or how far you are in your career and understanding the power of communications – both at work and in my personal life.
What advice would you give to Citi alumni interested in returning?
Keep an open mind with clear consciousness of your decision.

While Citi is a familiar place with many familiar faces, every return is a new journey of its own.

Don't think about the "what if's". "What if I didn't leave the firm, I would have kept my years of service record." "What if I didn't leave the firm, I might be in a higher position." … etc. You won't have any of these "what if's" if you join a new company, so why let them distract or even bother you?
Believe that returning does energize the staff and the firm. Staff could experience a sense of loss or discouragement every time a colleague left for outside opportunities or retirement. The reverse is also true! When a legacy Citi member rejoins, it also sends out a positive pulse through the organization. Your decision to rejoin does go beyond just you as an individual.
Take regular pulse checks to remind yourself why you returned. For people who had left and returned, the mental hurdle to make another exit decision can come up. My advice is to make sure you stay connected to colleagues and keyed into the mission of the firm.
What's the one thing that makes/made you feel welcome when you walk/walked through the door every day?
It is the people. Citi is a unique place with excellent staff at all levels. Citi alumni are proud of what we have achieved during our respective period, and we stay connected with each other.
Working alongside former colleagues and seeing how those employees that are newer to Citi develop has been the biggest welcome to me every day.
If you had to describe your life at Citi in a few words, they would be…
Perpetual changes, new challenges and learning, and lifelong friendships/mentorships.
Tell us about work/life balance at Citi
Work-life balance means different things to different people.
For me at this time of my career I am more gearing toward having a balanced "mind share" between work and career. What I mean is that at a younger age I thought about work at the time. At this point of my life, I am much better at thinking about work only during working hours.
« Back to News