Boomerang Employee - Eduardo G.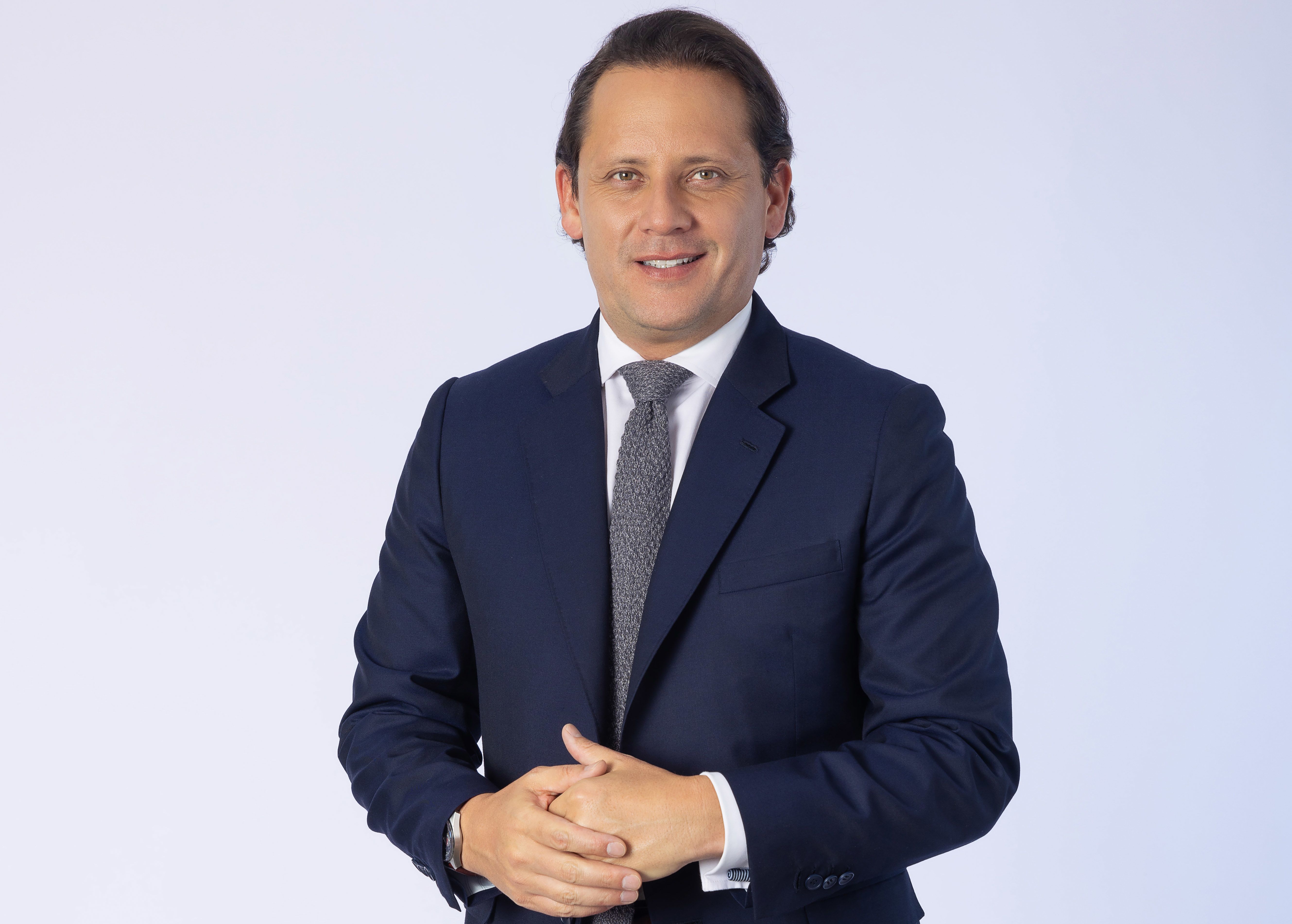 Eduardo G.
Location: Bogota, Colombia
Business Function: Private Banking
---
When and where did you work for Citi initially?
Citibank Colombia as a Treasury Trainee.
What made you return to Citi?
New challenges and missing a place where values and principles are put first when it comes to banking.
What did you learn at Citi that helped you in your life and/or career?
Everything. Citi is more a than a company, it's a university. You learn every single day, in a very reputable community of well-prepared leaders.
What advice would you give to Citi alumni interested in returning?
Citi still a very strong and powerful organization that is constantly reinventing and evolving. Citi is always getting better and improving.
How did it feel to return to Citi that first day? What had changed? What hadn't?
The feeling is the same. A very good place to work, with fantastic people and talent.
If you had to describe your life at Citi in a few words, they would be…
Improvements, hard work, nice people, talent, and progress.
What do you enjoy most about working at Citi?
The people.
What makes you proud to work at Citi?
Everything. The best place to work. A company that takes care of your career and your family!
« Back to News