Boomerang Employee - Francisco B.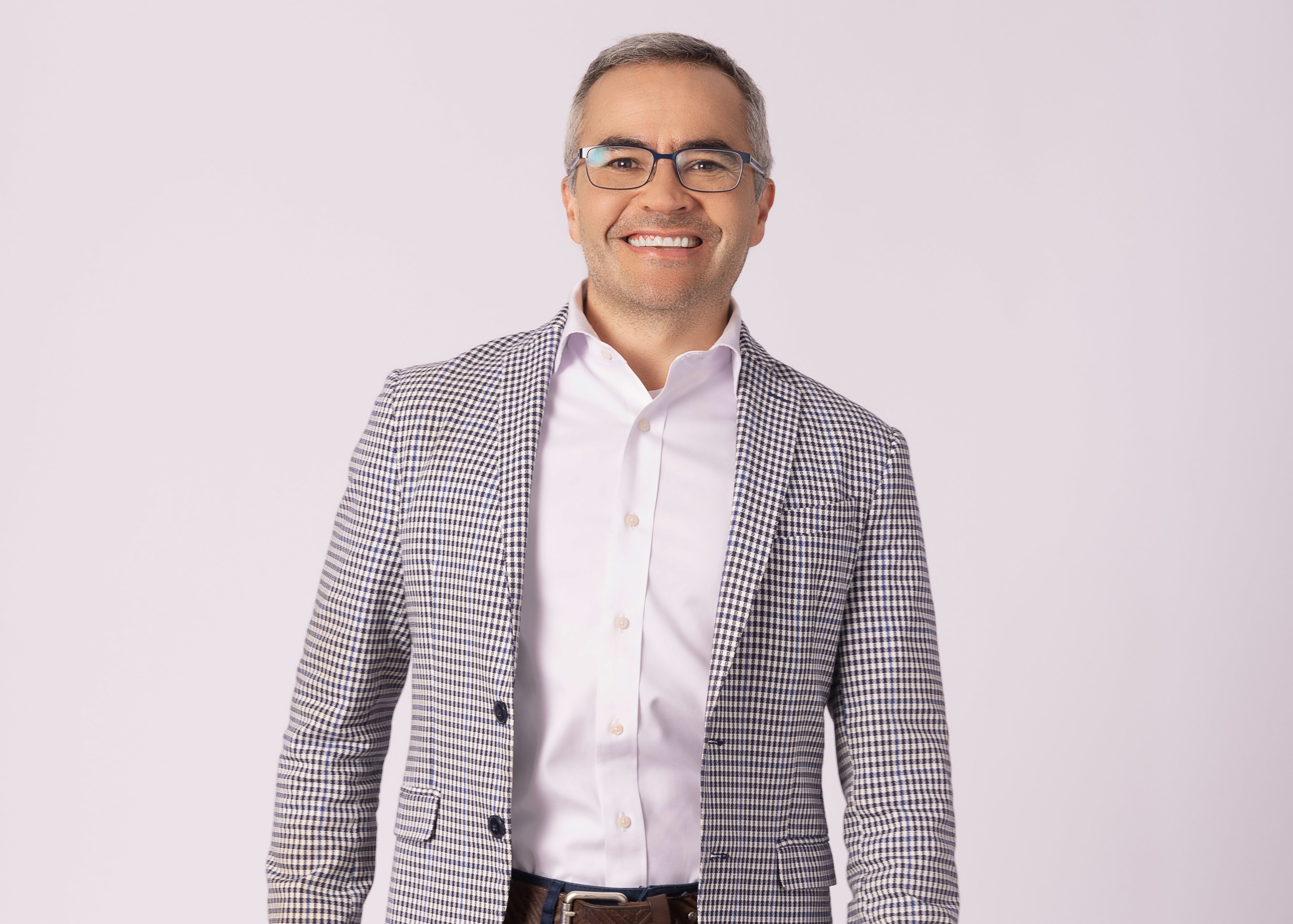 Francisco B.
Location: Bogota, Colombia
Business Function: Legal Regional Counsel
---
Where and when did you work for Citi initially?
I joined Citi in 1998 working in Bogotá, Colombia on the Global Consumer Bank (GCB) legal team.
What made you return to Citi?
The opportunity to become a Country Legal Head in Colombia. I worked at Citi for 11 years before leaving.
What did you learn at Citi that helped you in your life and/or career?
Focus and determination. The culture of risk and control and the internal opportunities that I experienced during my first round in Citi helped in my roles outside of Citi and are difficult to find.
What advice would you give to Citi alumni interested in returning?
Citi has its own trademark; it has a soul. It holds a position as a corporate business that offers innovation and a global footprint that's hard to beat.
How did it feel to return to Citi that first day? What had changed? What hadn't?
It was great coming back. The interaction between teams and areas was still strong. The technology was substantially better and more efficient compared to when I left.
If you had to describe your life at Citi in a few words, they would be…
My life at Citi is dynamic, challenging, joyful, and very comforting.
What do you enjoy most about working at Citi?
I appreciate Citi's passion to ensure diversity, innovation, and providing the opportunities to grow and develop.
What makes you proud to work at Citi?
I'm proud of Citi´s presence, culture, the will to innovate, the ability to move forward. I am also proud of the way we create a healthy, challenging, and joyful work environment.
« Back to News