Boomerang Employee - Nikki D.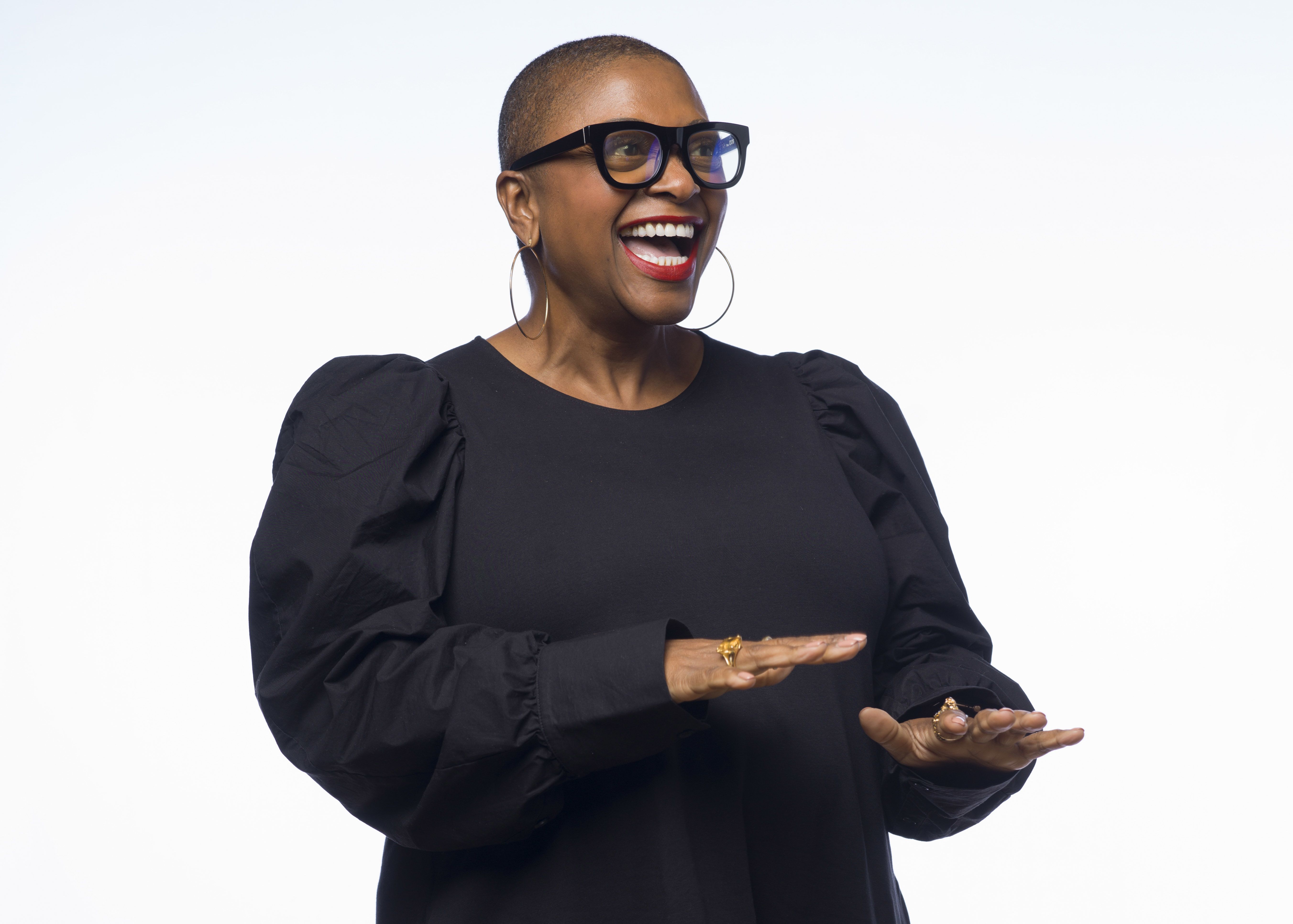 Nikki D.
Location: New York, New York, United States
Business Function: Global Marketing
---
Where and when did you work for Citi initially?
I joined U.S. Consumer Cards in September 2010 at our offices in Long Island City.
Why did you decide to leave Citi?
I left to start my own company, a digital travel platform.
What made you return to Citi?
I didn't enjoy entrepreneurship. I enjoy being entrepreneurial, not being an entrepreneur. I really missed the collaboration with smart, engaged colleagues. I maintained my Citi relationships and kept people informed of my progress all along my stint as a business owner. So, when I was ready to return, I had people across the organization willing and able to help me re-enter the firm.
What did you learn at Citi that helped you in your life and/or career?
Citi gave me a global perspective, allowing me to travel all over world and work across cultures. This influenced my entrepreneurial endeavor, my sense of adventure, and even my inner circle – many of whom I met while working abroad for Citi.
What advice would you give to Citi alumni interested in returning?
Think about what you really value at work and the kinds of people you like working with, then consider where you can find them. For me, what I thought I wanted and what actually keeps me engaged and feeling accomplished are different. Citi is large enough that you can probably find the intersection of what you love to do and what you're good at. Leverage your contacts to explore those intersections. The right fit may not be in the group you were in previously.
How did it feel to return to Citi that first day? What had changed? What hadn't?
Returning felt a bit like the first day of school, but I wasn't a freshman anymore. I had friends here. I knew how most things worked. And I came in with established credibility. So, it definitely felt like junior year! But just like school, some things had changed from year to year. While I knew people, many were in different roles, on different teams. Some of the technology had changed. And some, unfortunately, had not!
What do you enjoy most about working at Citi?
Being innovative and entrepreneurial. There are so many things that can be changed and improved in such a large company. We can approach that with despair, or we can seize the opportunity to really make an impact doing something no one else in the firm is doing. That sense of being able to drive change for our customers and colleagues keeps me excited.
« Back to News