Boomerang Employee - Bibiana N.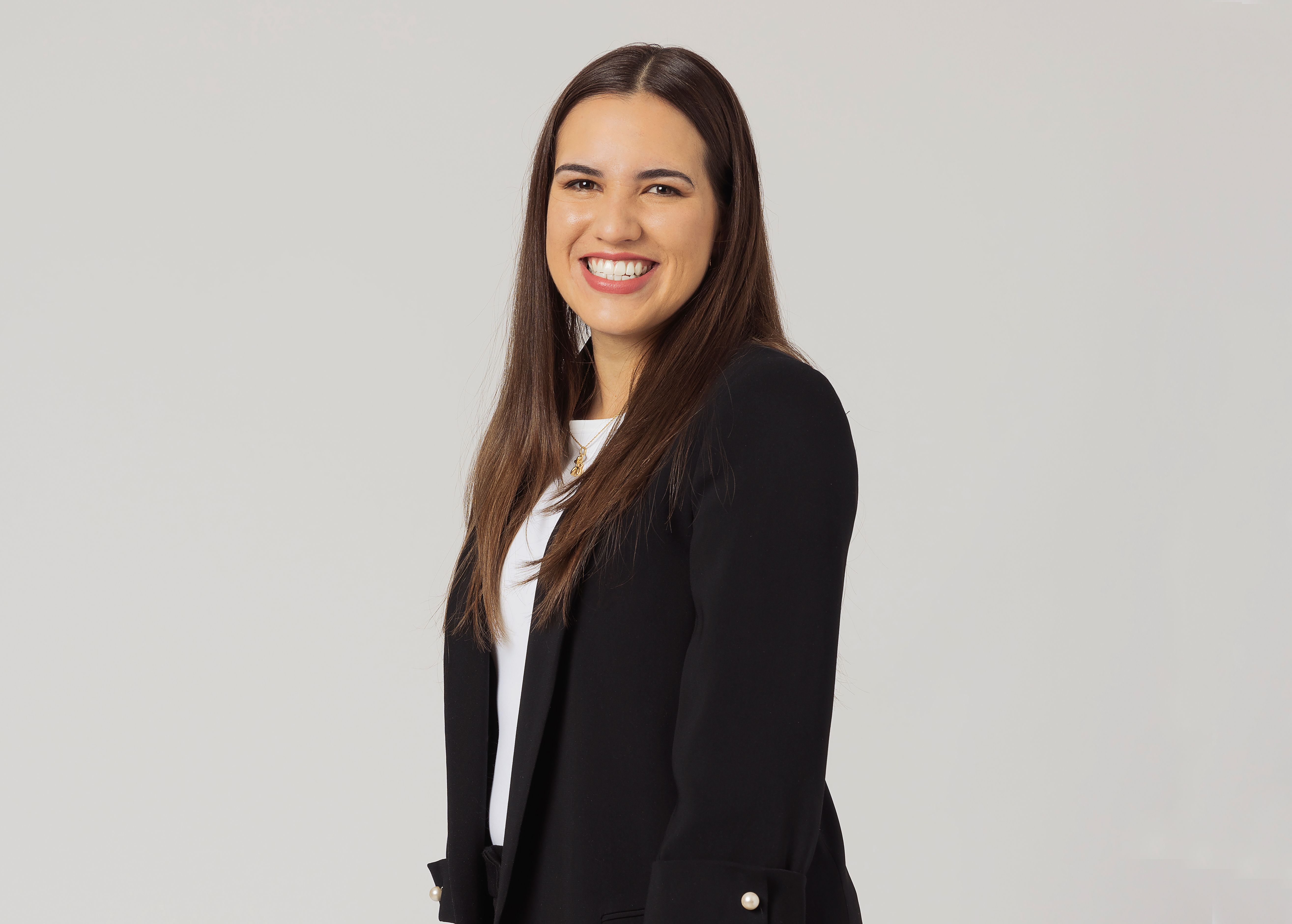 Bibiana N.
Location: Quito, Ecuador
Business Function: Corporate Banking Coverage, Client Coverage
---
Where and when did you work for Citi initially?
Citi Fort Lauderdale's Latin America (LATAM) Regional Offices in Finance Control Initiatives.

What made you return to Citi?
Global presence and the presence in my home country.

How did it feel to return to Citi that first day? What had changed? What hadn't?
Returning to Citi felt great, it felt like home. Reconnecting with colleagues I had in the US and other LATAM countries was very special.

If you had to describe your life at Citi in a few words, they would be…
Challenging, interesting, and enriching.

What do you enjoy most about working at Citi?
Every day is different when you're managing clients. I really enjoy being able to engage with teams abroad to offer unique solutions for our clients that local banks cannot offer. The network is very important and being able to connect with colleagues around the world to better serve our clients is what I most enjoy about working at Citi.

What makes you proud to work at Citi?
I am proud to work at Citi because of the impact we have by serving our clients; watching them grow and progress with our solutions is priceless. I am also very proud about our culture of diversity and inclusion. Creating an environment where everyone feels comfortable is very important.
« Back to News