Boomerang Employee - Mark C.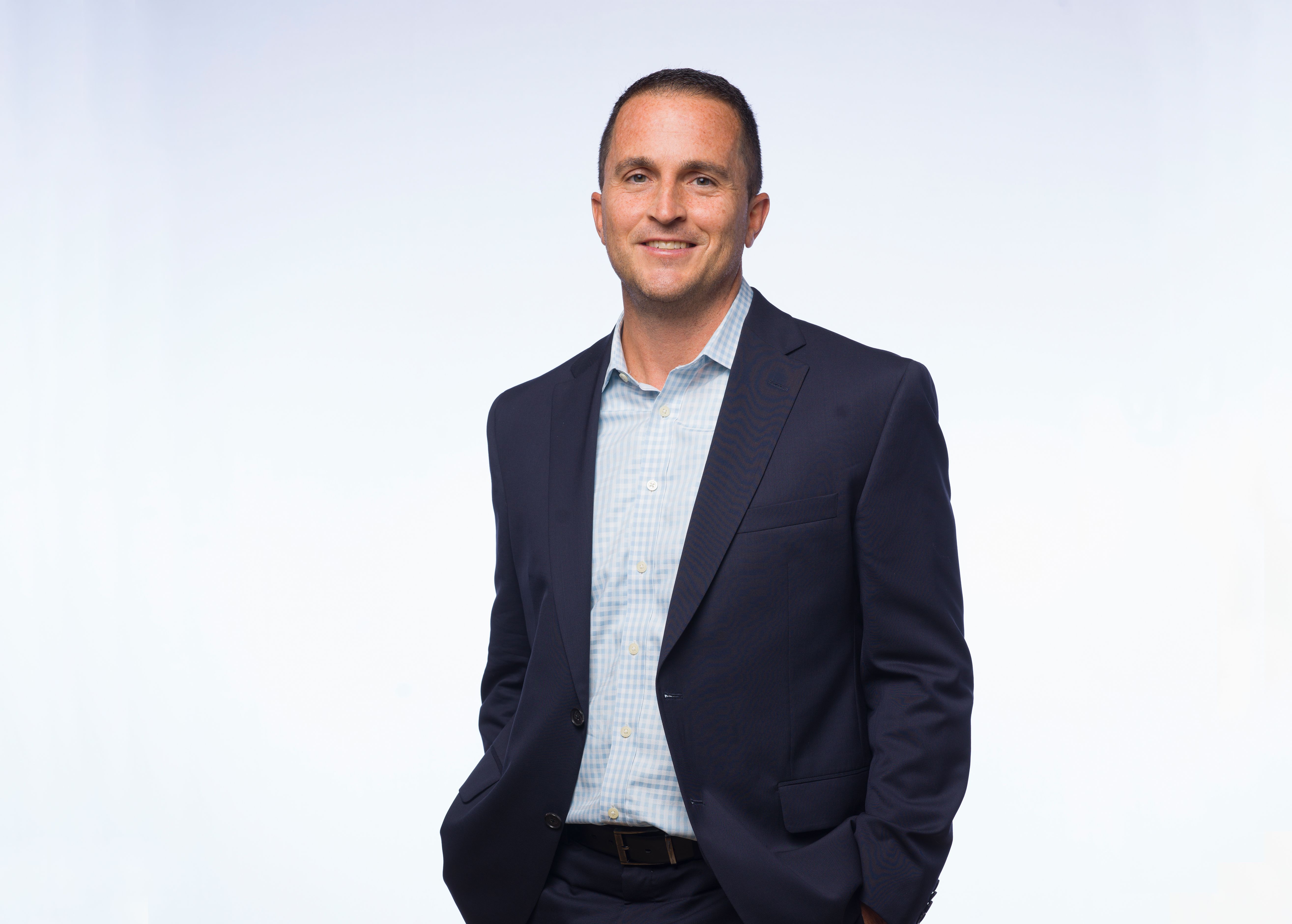 Mark C.
Location: New York, New York, United States
Business Function: Business & Corporate Communications
---
Where and when did you work for Citi initially?
I joined Citi in February 2007 in New York Citi. I worked in media relations for what was then called Citi Global Wealth Management.
Why did you decide to leave Citi?
I left for an opportunity with a different company in a different industry.
What made you return to Citi?
The opportunity to take on an exciting new role and work again with many amazing colleagues.
What did you learn at Citi that helped you in your life and/or career?
The ability to work in a fast-paced environment and the chance to develop meaningful connections with talented professionals from around the world.
What advice would you give to Citi alumni interested in returning?
While you're likely to have some level of familiarity, because both the financial industry and Citi are changing rapidly, there will be some differences if you decide to return.
How did it feel to return to Citi that first day? What had changed? What hadn't?
It felt familiar and new…all at the same time. It was exciting to see many familiar faces and introduce myself to many new colleagues.
What do you enjoy most about working at Citi?
The people are what make Citi special.
« Back to News